1
« on: Today at 11:04:40 AM »
Got 2 pictures from a 600D: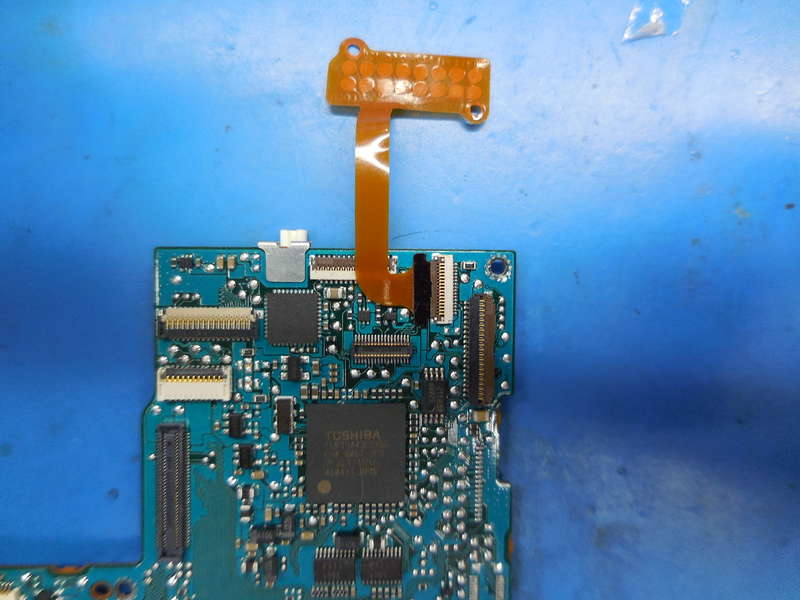 TXDMPU RXDICU
TXDICU RXDMPU

These are likely the UART ports for the main CPU (ICU) and the MPU.
The first one should reveal
the DryOS shell (aka DrySh or Dry-shell)
. There should be also some activity from the bootloader (e.g. "Now jump to AUTOEXEC.BIN").
No idea about the second one.
If anyone could hook up an Arduino/RPi/whatever to these pins and log the UART activity, it will be very appreciated.